HK Dedicated Server Simplified
Dedicated China Bandwidth・Hourly Billing・Instant Deployment
HK Dedicated Server Simplified
Dedicated China Bandwidth・Hourly Billing・Instant Deployment
Best-Buy
Dedicated Server

Plan
Hong Kong Tier 3+ Carrier Data Center, Dedicated China Bandwidth, 24/7 Technical Support, Quality Dell Supermicro Bare-Metal Servers
Hong Kong
Dedicated Server

Hosting
Enterprise-level hardware & Superior Connectivity
Enjoy Our Special Offer Today, Start at HKD $389
Hong Kong Dedicated Server Solutions
SunnyVision has multiple 100Gbps connections with a total capacity of 1Tbps+ and delivers enterprise-grade hardware and software with exceptional bandwidth, the best network infrastructure and high-speed connectivity.
Trustable Hong Kong Data Center
No matter Dedicated Server・Cloud Server・Colocation.
We provide fast and stable data center service in Hong Kong and focus in Asia.

Quality Brands Bare-Metal
With high quality bare-metal manufacturers like Dell and Supermicro, hardware stability ensure high performance whatever use of web applications.

UPS & CRAC
Supplied by CLP with 99.999% reliability, with support by N+1 industrial standards environment such as UPS and diesel generator as well as CRAC system.

24/7/365 Support
Round-the-clock 24/7/365 on-site technical support to ensure network and server running without issues.

Best Buy Guarantee
Proud of offering the lowest price guarantee with same service and specifications in the town.

Proactive Security
24/7/365 physical security control and monitoring, and FortiGuard IPS proactive ensure network security.

Experienced Operations
Over 20 years of operations, equipped with CCIE/JNCIS/MCSE/RHCE/LPI experts, and trusted by various listed enterprises and government departments.

Tier 3+ Data Center
Certified with industrial Tier 3+ standards, ISO:27001 standards, various government security standards and guidelines.

AI BGP Network
Multi-10G intelligent BGP Network, real time network health monitoring, auto-switch best routing path

Rapid Deployment
Pay-as-you-go, never miss your order, service delivery within minutes.
SunnyVision Tier 3+ Carrier

Hong Kong Data Center Tour
Self-managed Multi-10G BGP Network, Tier 3+ Standard, ISO:27001 Certification, Government Certified Security Standards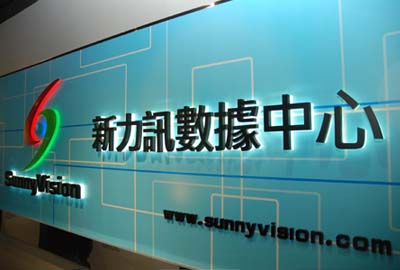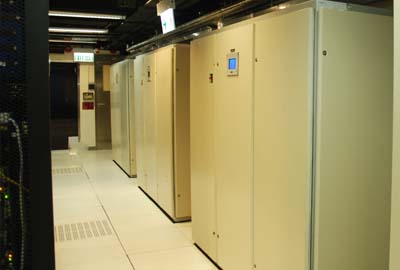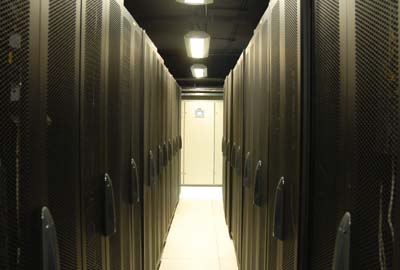 Superior Hardware
SunnyVision operates and offers service with cutting edge enterprise hardware equipments, such as Dell, Supermicro Samsung Enterprise HDDs, Juniper and Cisco Carrier grade routing platform and so on.

Management & Support
Team of professionals plan, implement and operate the business with superior hardware & network resources to optimize the services in all round for our customers.

API & White-Label Platform
Partners can fully-utilize our API to implement white-label reselling based on their website for ease of integration and fit-in operations to maximize sales.
Brand new Client Portal is Live!
Smarter・Easier・Quicker Platform
Fast Deploy a dedicated server in Hong Kong・Stable Connection to China and Asia・Deploy New Service in Short Time
Free Sign Up
SunnyVision - A Leading Infrastructure As A Service (IaaS) Provider
99.9% UPTIME
Multi-10G BGP Network With Global Deployment, Dedicated China Bandwidth, Dell and Supermicro Bare-Metal
Free Sign Up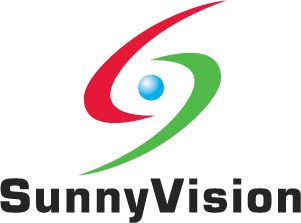 Dedicated Server
Other Products
Partners
Enterprise Solution